Photos from the event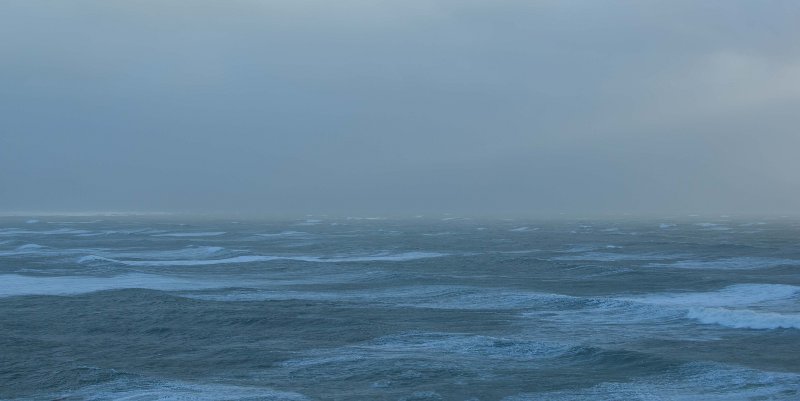 On Tuesday 11th June we will be celebrating the arrival of the first British ship to Japan exactly 400 years ago and discovering the two nations' maritime traditions, while enjoying some of their rich and diverse culture.
Join us for an evening of live music – Western and Japanese: Classical and Folk – enlivened by selected readings, poems inspired by the Sea and extracts from the ship's log; in the church where the Leader of the Mission to Japan is laid to rest.
The programme takes us on a lyrical voyage with performances by Pianist Noriko Ogawa, Soprano Kyoko Murai, Baritone Lt Cdr Peter Nicholson of the Royal Navy and the Okeanos Ensemble (performing on Western and Japanese instruments). Also featured are musicians coming together especially for this unique occasion: UK-based Japanese folk musicians Yoshie Campbell and Hibiki Ichikawa: a vocal quartet created by Jason James of the Daiwa Anglo-Japanese Foundation: the SOAS Min'yo Group led by Japanese music expert, David Hughes and a string ensemble with Tamsin Waley-Cohen (violin), Anna Beryl (cello) and Meg Hamilton (violin/viola).
Mr Tatsuya Oba, representative of the local government of the prefecture of Shizuoka, read the letter from Tokugawa Ieyasu to King James, from Sumpu Castle in 1613. He sends this message:
"I work for the local government of Shizuoka prefecture.
Shizuoka is the modern name for Sumpu, the area where Tokugawa Ieyasu lived after his retirement. Our headquarters are located just next to the site of the Sumpu castle. The castle, unfortunately, doesn't exist anymore. But the site has been transformed into the Sumpu castle park. It is the focal point for local people and local events.
We can enjoy fantastic view of Mt Fuji from the park. I think that Ieyasu enjoyed the same view from the castle 400 years ago.
I believe that it is one of the main reasons why he decided to live in Shizuoka after his retirement.
When you visit Japan, please come to Ieyasu's beloved Shizuoka. Thank you".

Click here for full programme: A Voyage through Words and Music – full programme 11 June 2013
Poems and words in Japanese (日本語):
Part 3: the Voyage: Sea Fever – John Masefield (日本語)
Part 4: the Arrival – John Saris's Log (日本語)
Part 5: Looking for the Lost – Alan Booth (日本語)
Part 6: Crossing the Bar – Alfred, Lord Tennyson (日本語)
Events start at 6:30pm with a traditional sake barrel opening. The programme commences at 7:30pm. Free entry – Seating on a first come, first served basis REGISTRATION ESSENTIAL: events@japansociety.org.uk or 020 7828 6330
Press Release: Japan400 VOYAGE THROUGH WORDS AND MUSIC
Listen to a report of the event here
For directions to the Church, please click here
Monies raised will be divided between All Saints Church Restoration Fund and the Japan400 Legacy Fund.
This event is supported by:
This Event is also available in Japanese.
http://japan400.org/event/日英造幣局の交流を辿る/
seascape image © peter savage