Takashi Sano
Takashi Sano came to Britain in 2000. After assisting some of the hairstyling industry's biggest names, he now divides his time between working on fashion shoots and running his own hair salon.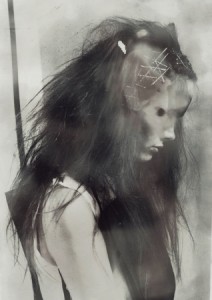 What really attracted me to Britain was Punk music. I was a big Clash fan. I wanted to go to an English speaking country and the combination of music and culture was a big attraction. I had qualified as a hair stylist in Japan and really liked Vidal Sassoon. I wanted to come to Britain to find out just how good he really was.

I really admired his precise skills and how he taught that hairdressing could be fun, not just work. It was a real wake-up call for me.

When I first came to Britain in 2000, what really got to me was the weather. I'm used to it now, but one thing I still find a challenge is people here are very honest. Sometimes too honest and their bluntness is hard to take sometimes.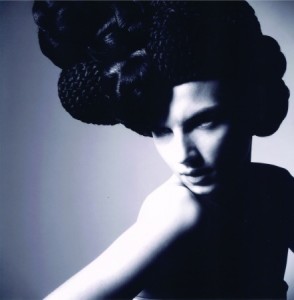 I started at the Vidal Sassoon Academy and worked as a hairstylist part time, slowly building up my portfolio—and my English skills. Then I began to be contacted by hair and make-up agencies and started doing fashion shoots which is something I do regularly. This gave me confidence to open my own salon Sano Professional Hair Salon I worked out there are two types of people in Britain; those who are lazy and those who work very hard and respond to every business opportunity. I modelled myself on the latter. Now my salon is going really well and I have plans to open a second salon and launch my own products. My dream is to open my salons in Asia.
You can find Takashi at www.sanohair.com