Ishizumi  & Co, one of Kyoto's longest-established and famous fan-makers,
are generously funding a competition to design a commemorative folding fan for Japan400.
CLOSING DATE Friday 25 October, 2013
RULES
1. Contestants are welcome to submit as many entries as they wish, but designs must be on the fan-shaped template which can be downloaded from THIS PAGE HERE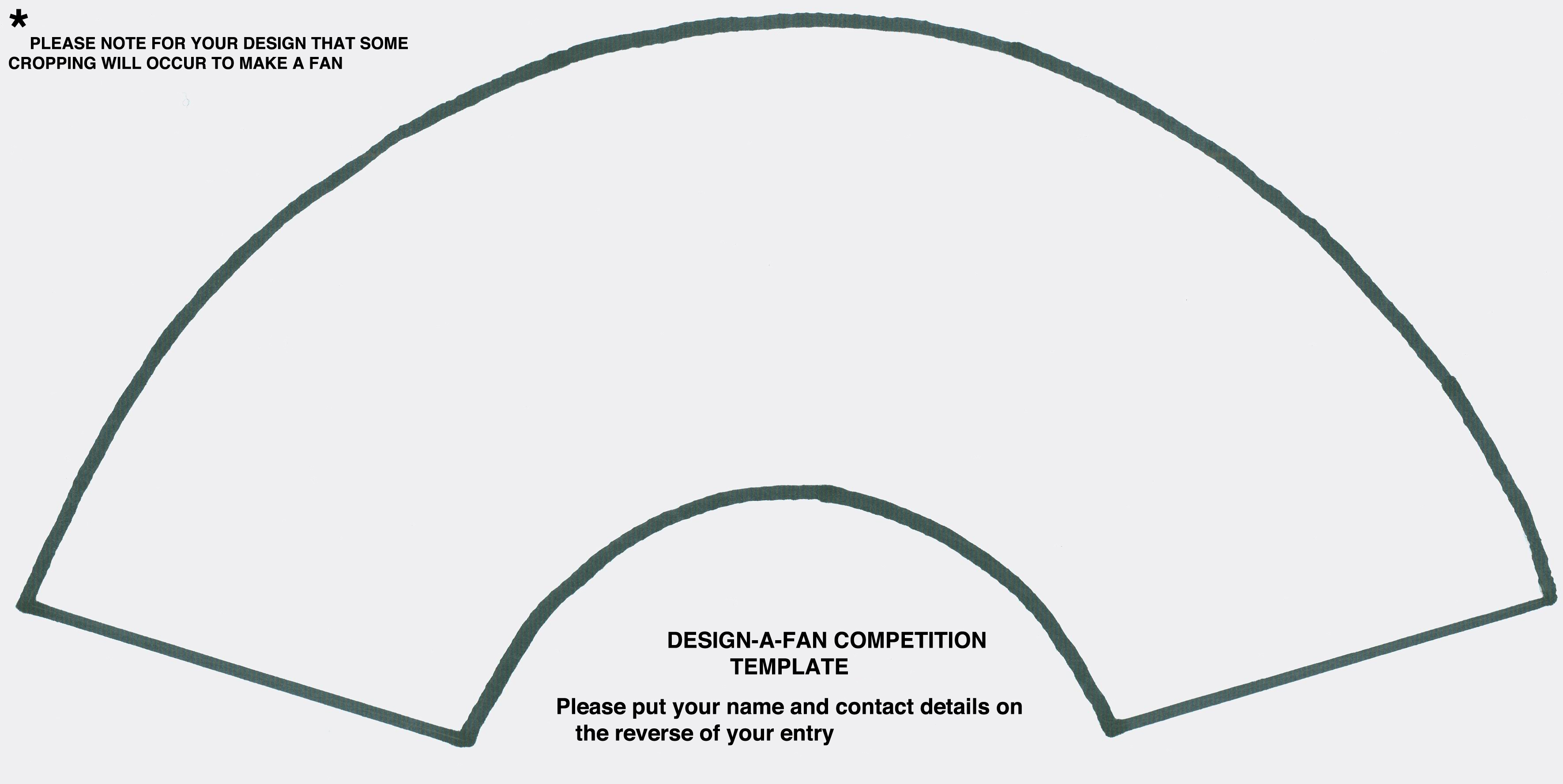 .
You are welcome to enlarge or reduce this.Misshapen entries will be disqualified.
2. Entries may be created by any means (paint, collage, computer, etc), but must be submitted in hard copy (not electronically) to the postal address below. It is the contestant's responsibility to ensure their designs arrive before the closing date. Entries will not be returned.
3. The competition is open to anyone ordinarily living in the UK, regardless of nationality.
4. To be considered, all entries much be accompanied by a phone number and email.
5. Winning designs will be linked to the theme the 400th anniversary of Japan-British Relations, in a creative and imaginative way.
PRIZES
Winners will receive cash prizes (as overleaf) and will be presented with their design made into an actual Japanese folding fan. They may purchase additional fans at cost price (approx. £50). A second fan will be made for presentation to an appropriate UK museum. Winners must also agree to let Japan400 create further commemorative fans, as required (the designer will of course be credited).
Winners will be informed on Sunday 27 October by phone and email.
A Prize-Giving Ceremony sponsored by Ishizumi & Co will by hosted by the Worshipful Company of Fan-makers, at the Livery Hall of the Worshipful Company of Skinners, in central London, on Wednesday 30 October, 4-6pm. Those who think they have a chance of winning, please keep the date and time free! All are welcome to attend the ceremony.
For more information about the Ishizumi & Co. Fan company: http://www.fan.vg/
For more information about the Worshipful Company of Fan Makers: http://www.fanmakers.com
~
 FIRST PRIZE:  £150 + fan
SECOND PRIZE: £100 + fan
THIRD PRIZE: £50 + fan
JUNIOR PRIZE (12 years and under – proof of age required): £50 book token + fan
 Winners able to attend the Prize Giving will have their transport costs to London covered (in the case of the Junior Winner, with a companion) by second-class return rail (or air if cheaper). Origination must be within the UK.  Receipts much show a purchase date of 27 October or later.
All ENTRIES ARE TO BE SENT TO:
Japan400 Fan Competiton,
The Clerk, Fan Makers' Company,
Skinners' Hall,
8 Dowgate Hill,
London EC4R 2SP